Use Data Connector to setup and automate the import of performance metrics from our 3rd party data connectors. How to Video:
1.
Firstly you'll need to request the Google Ads ID from the customer, they'll retrieve this from the Google Ads interface.

2.
Once you've got the Google Ads ID send over to Mark Batson or Samiksha Bhasin, they'll get the ID added to the IR MCC
Then back over on the client-side check they've received notification of this, and accepted in Google Ads (this can take a little time, perhaps allow an hour or so)

3.
Once Step 2 is complete, go into the clients' IR account, and into the Data Connector module;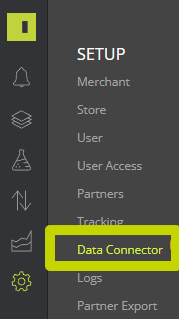 4.
*Optional:
Select the Country and Language of your Google Shopping Activity. Only required if your Google Ads account contains activity from multiple countries or languages.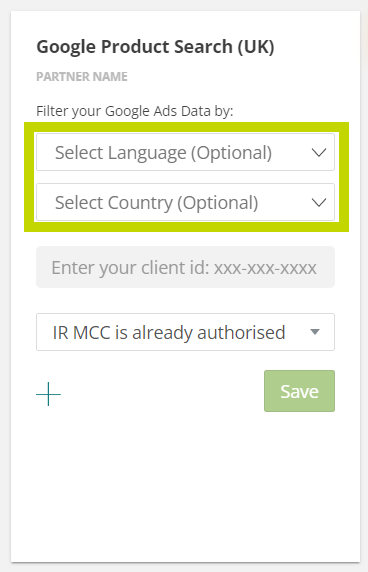 5.
Enter the Google Ads Account ID retrieve this from the client.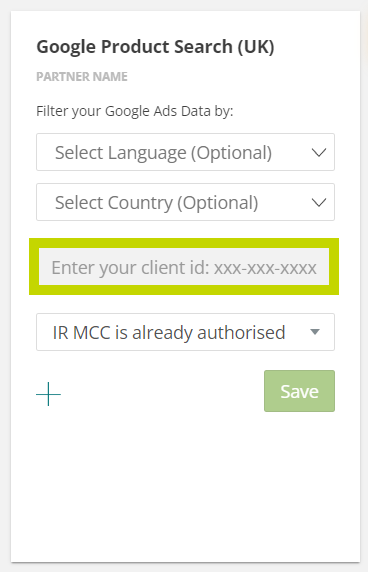 6.
Select IR MCC is already authorised. And Save.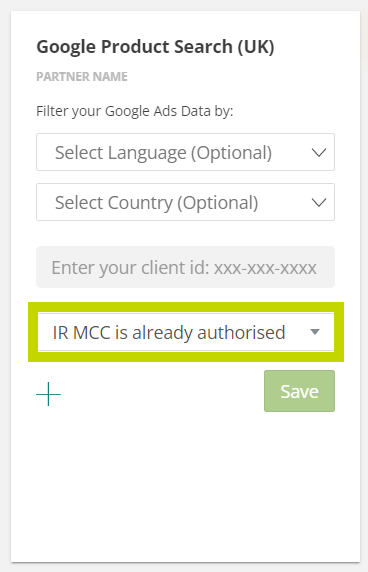 NOTE:
You're able to add multiple accounts by clicking the '+' add icon. If your Google Shopping activity is split across multiple accounts, select this option to add a new Ads ID. You can add as many accounts as needed!